On Easter 2023, Barbora Schnelle and Henning Bochert will travel to the United States for two weeks. They will present Anna Saavedra's OLGA-Horror at the House of Havel, in its English translation by Eva Daníčková, at the Rehearsal for Truth Festival in New York City. The original production by Divadlo LETÌ had been invited to Drama Panorama's Ein Stück: Tschechien festival in 2018.
From there, they will travel south to Chapel Hill in North Carolina, where Henning Bochert will join Joseph Megel to present Özlem Dündar's play BODY W/O BORDERS as a staged reading in the UNC's Process Series in English translation, continuing their collaboration of the past years.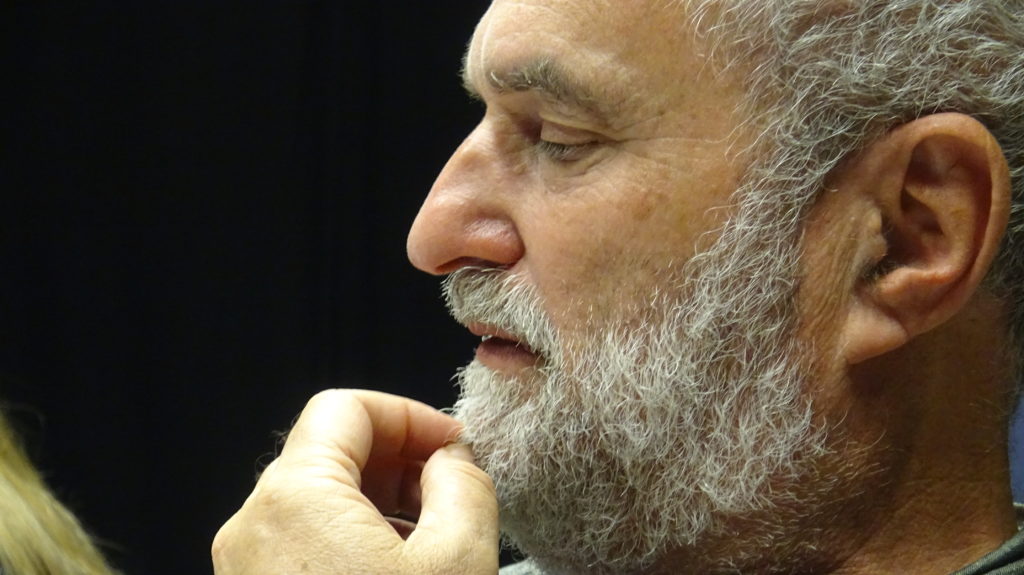 During this second week of their travel, Barbora and Henning will be teaching in German studies and the Center for Southeast European Studies at the UNC. They will also work on their transatlantic project THE STORY IN ME on Jewish post-Holocaust biographies.