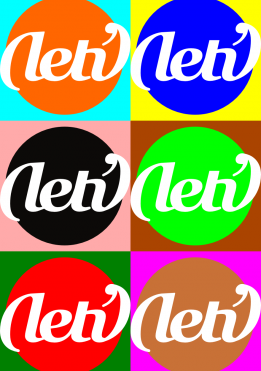 20/11/2016 – 8 pm
In their 8@8 series during the 21st Prague German Language Theatre Festival, the theatre Letí will be showing Barbora Schnelle's translation of Maxi Obexer's ILLEGAL HELPERS (in Czech: ILEGÁLNÍ POMOCNÍCI) as a staged reading.
On this occasion, representatives of Drama Panorama (Schnelle, Bochert) and the New Institute for Dramatic Writing (Neues Institut für Dramatisches Schreiben; NIDS; Moradpour, Obexer) will travel to Prague to hold planning talks for a mutual, international playwriting and translation project.
22/11/2016 – 4 pm
Theatre scientist and translator Barbora Schnelle of Drama Panorama will be discussing "Theatre and Politics" at the Prague German Language Theatre Festival at the Goethe Institute Prague. Other participants will be: Regine Dura (dramaturg), Irina Szodruch (Dramaturg, Gorki Theater Berlin), Hans-Werner Kroesinger (director), Jan Linders (dramaturg, Staatstheater Karslruhe), Karel Steigerwald (playwright), Miroslav Bambušek (playwright and director).
Moderators: Berthold Franke (Goethe Institute), Petr Štědroň (dramaturg of the Theatre Festival).
Please join us there for the event!
You may find more information here.