Yvonne Griesel's translation of Frédéric Sonntag's play B. TRAVEN has been nominated for the selection of especially recommended plays 2019 by the German-language Eurodram Committee.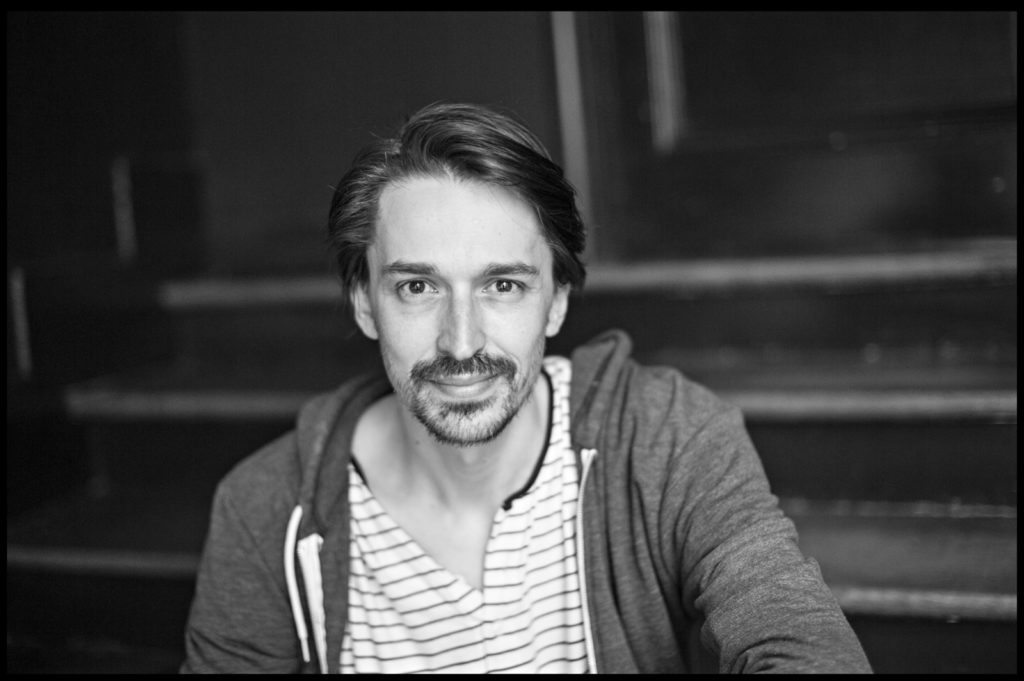 You can read an interview on the committee's website.
On November 25th, the play will be presented in a staged reading, attended by the translator and the author, along with the two other selected plays (Arad Yasur's AMSTERDAM and Skalova's DER STURZ DER KOMETEN UND DER KOSMONAUTEN in the Theater Drachengasse in Vienna.