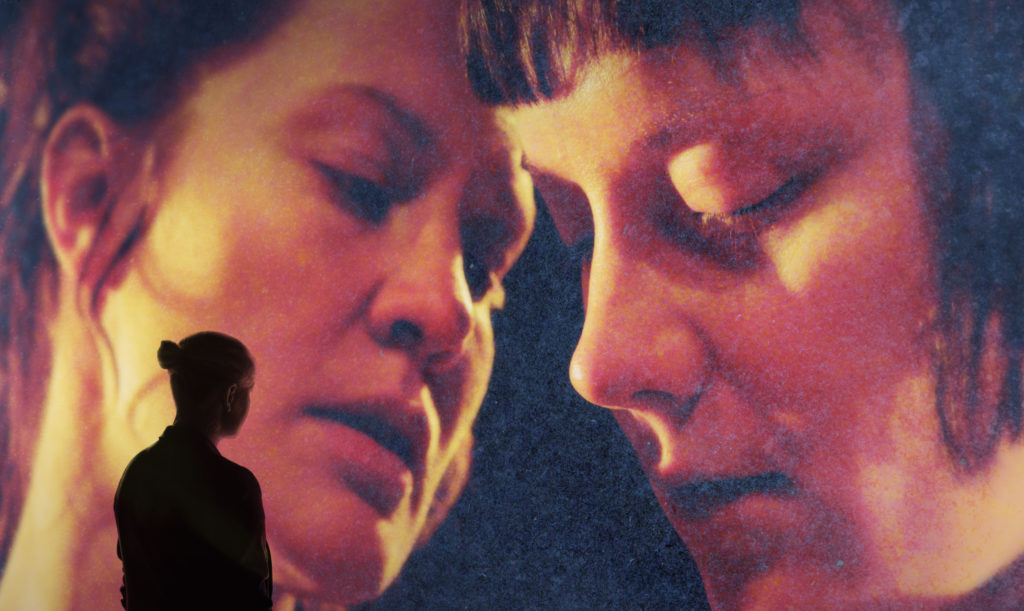 Literarisches Colloquium Berlin, 8th June 2022, 19.00
Queer in Translation #2 is the second instalment of this thematic focus from the first edition of panorama: übertheaterübersetzen. This time the occasion is the new publication of the fourth volume in the Drama Panorama book series Surf durch undefiniertes Gelände. Internationale queere Dramatik (published on the 30th of March, 2022, Neofelis Verlag). The anthology is a collection of plays and performance texts with a queer perspective that venture new narratives of gender and identity, and address the exclusion and oppression of people who do not conform to the heterosexual or binary gender.
Reading and talk
With Bühne des Begehrens (Milja Sarkola, Finland) and Gender (Magne van den Berg, Netherlands), two previously unpublished texts and translations from the book will be presented in staged readings.
In the panel discussion afterwards, Milja Sarkola will discuss her vision of the female gaze and Magne van den Berg will examine Gender through the eyes of a young member of the theatre audience, while translator Katja von der Ropp will share some of the challenges of translation. The event will be chaired by Charlotte Bomy and Lisa Wegener.
Post-talk drinks
Everyone is welcome to stay for a drink, some light snacks and summer beats (by DJ Bad Puppy) afterwards. Free entrance with an online ticket. Please register here.
With: Magne van den Berg (Netherlands) and Milja Sarkola (Finland) and the translator Katja von der Ropp (Berlin)
Directed by: Luise Würth
Chaired by: Charlotte Bomy and Lisa Wegener
---
Artists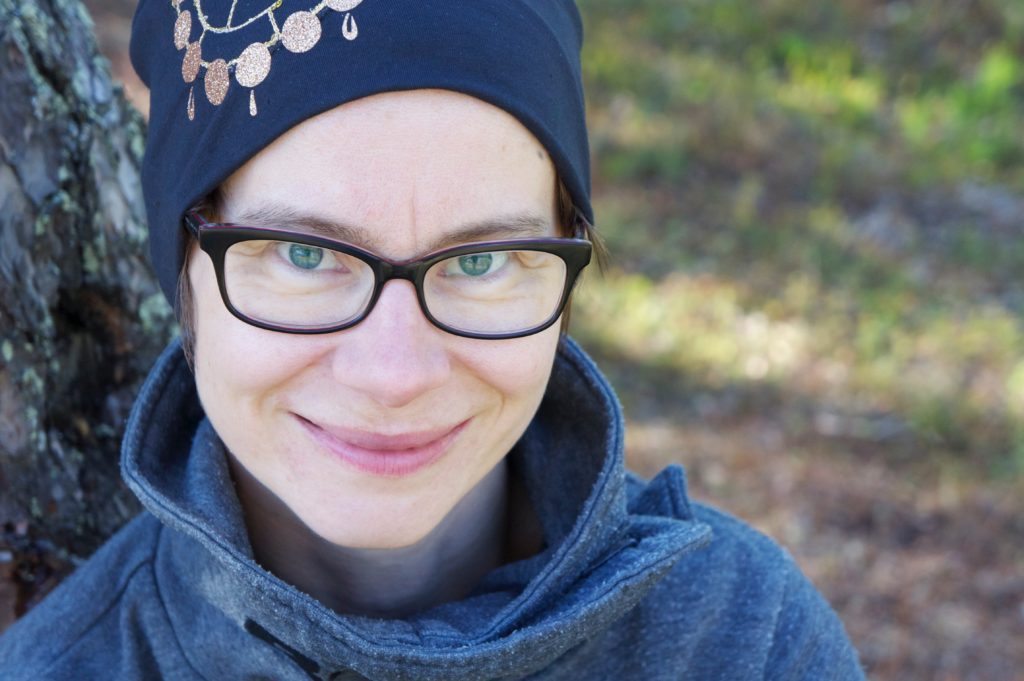 Milja Sarkola is a theatre director, playwright, novelist and has worked as artistic director for Theatre Takomo and for the Tampere Theatre Festival. She has received the Thalia Prize and the Prix Jardin d'Europe for her plays. In 2019, she was named Helsinki Artist of the Year. In the same year, she published her acclaimed debut novel Mitt kapital (My Capital), which won second place in Finland's most prestigious competition for debut authors, the Helsingin Sanomat Literature Prize.
Magne van den Berg is a Dutch playwright. In Germany she is best known for her plays Das lange Nachspiel einer kurzen Mitteilung and Im Bett meines Vaters (umständehalber) (both translated from Dutch by Eva M. Pieper). In 2016, Ik speel geen Medea (Medea I Do Not Play) was awarded the Toneelschrijfprijs of the Taalunie. In addition to her work as a playwright, she has co-created the productions PIECE, Liefdesverklaring, Role Model and Liefdesverklaring voor altijd with Nicole Beutler. Her collaboration with Thimothy de Gilde has resulted in the plays for young audiences Gender, Ka-Blamm, Game Over and God?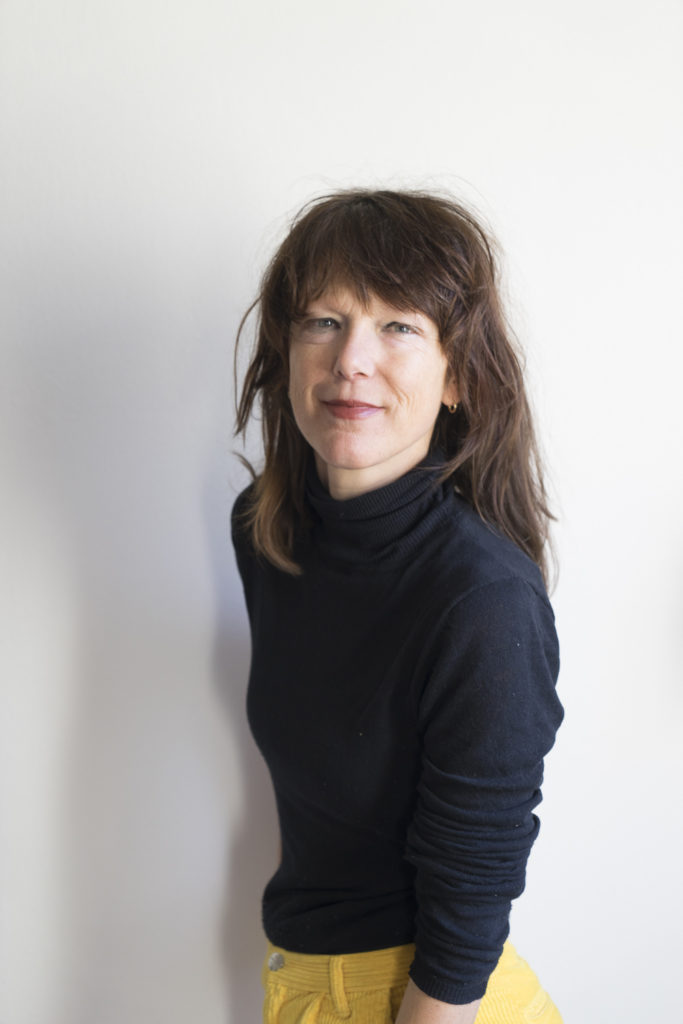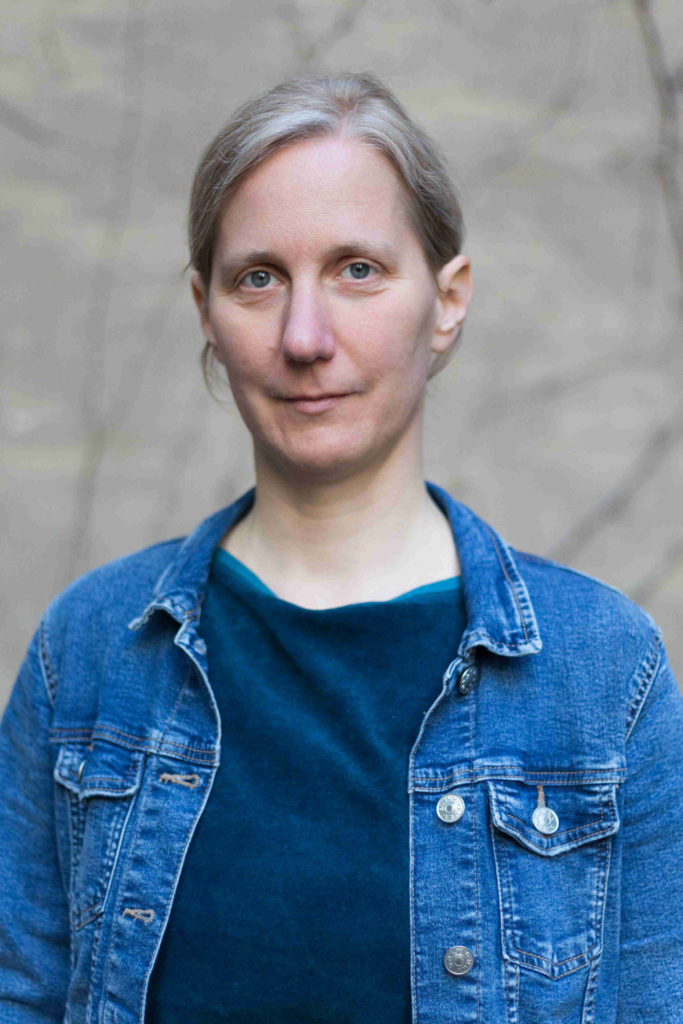 Katja von der Ropp studied Theatre Studies, Modern German Literature and Political Studies in Berlin and Helsinki. She works as a freelance dramaturg, director and translator (Finnish > German) in Berlin, is a member of Drama Panorama e. V. and co-founder of BRAND – Verein für theatrale Feldforschung. The main focus of her translation work are theatre texts, including plays by Kristian Smeds, E. L. Karhu, Pipsa Lonka and Milja Sarkola.
Luise Würth studied Literature and Theatre Studies in Berlin and the UK, and then continued her academic work at the Centre for Research on Antisemitism. After working as an assistant director and dramaturg at the International Theatre Institute, Maxim Gorki Theatre Berlin and HAU Hebbel am Ufer (Alliance of International Production Houses), she began to develop her own projects as a dramaturg with various artists. Queerness and intersectional feminism in art and work processes are central to her work. For the season 2021/22, she is on parental leave at the Theater an der Parkaue.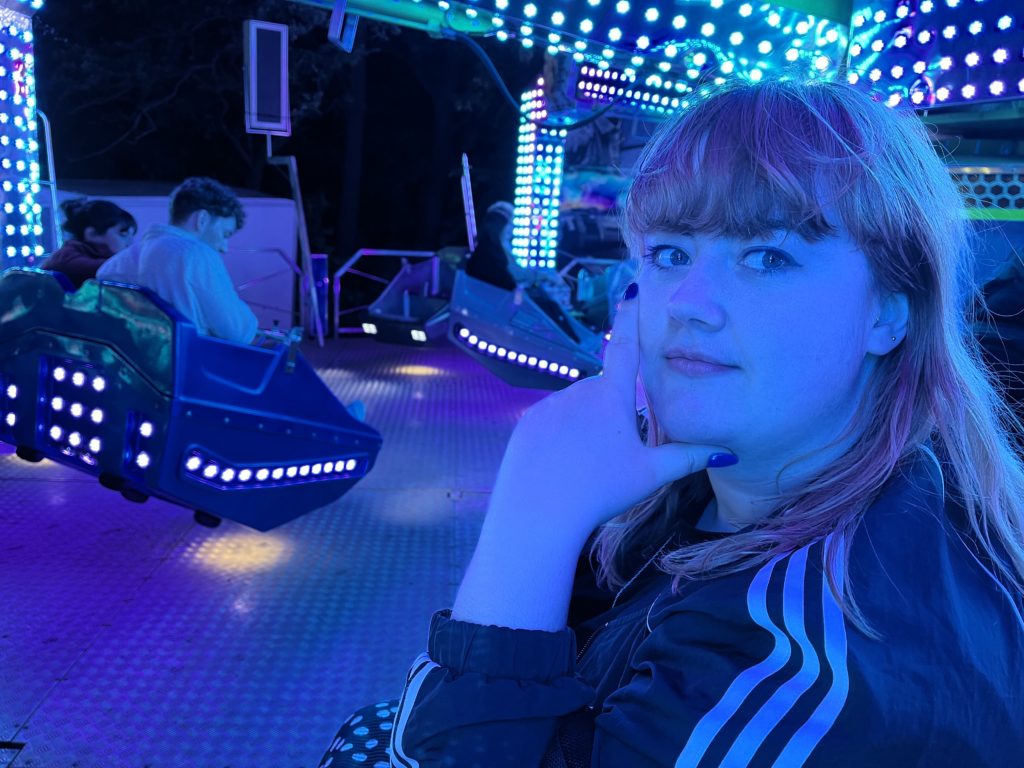 ---
A cooperation between Drama Panorama e. V. and the Literarisches Colloquium Berlin (LCB).
An event by Drama Panorama: Forum für Übersetzung und Theater e. V. as part of the project panorama #2: übertheaterübersetzen, funded by the Federal Government Commissioner for Culture and the Media and the Deutscher Übersetzerfonds as part of the Neustart Kultur programme. In cooperation with Neofelis Verlag Berlin and die taz.