Unrehearsed Reading/Ambigú, 26.06.2022, 20:00, Theater unterm Dach
Translated from the Spanish by Franziska Muche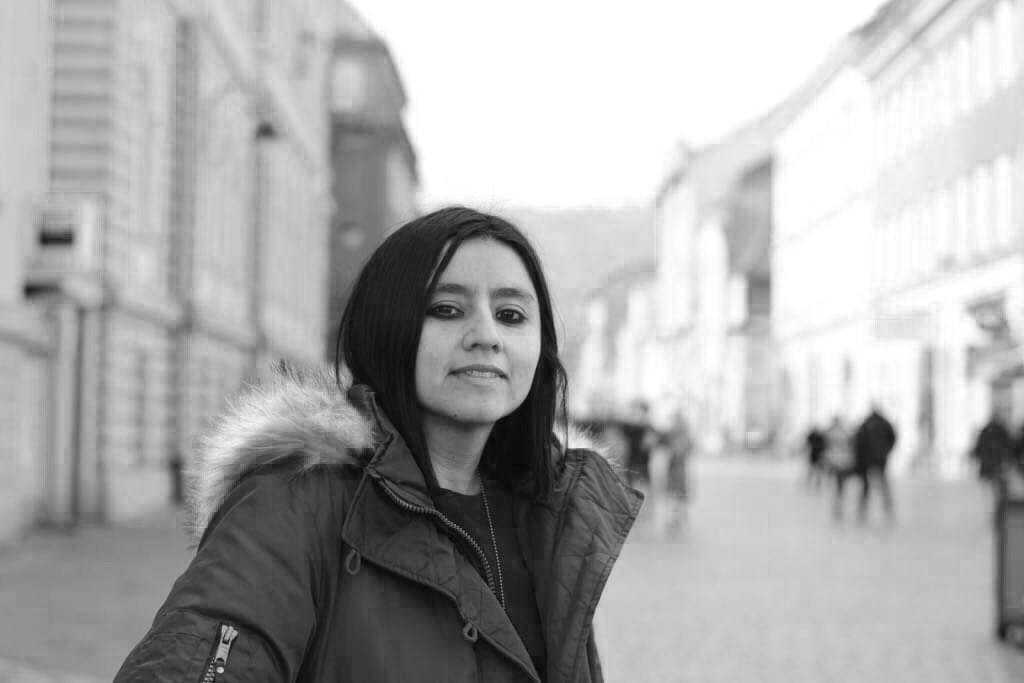 Don Alejo refuses to give up his farm in his old age and instead lives off what little it still yields. Young Mary from a nearby village gives him a hand. Mary, her neighbour Dulce and a soldier – these are the last inhabitants of the devastated village, all the others have been driven out or murdered by the drug mafia. One day, a severed head appears on Dulce's doorstep, lamenting its missing body. The head, which belonged to a drug dealer's henchman when he was alive, knows that the mafia has chosen Alejo's farm as a strategic base and soon wants to seize the village.
In poetic, surreal scenes, Itzel Lara (born in 1980) describes the reality of many Mexican communities that have long since become ghost villages – and the inability of the authorities to stand up to the organised criminals and paints a picture of humanity: that of a people who refuse to die.
Followed by an audience discussion with Franziska Muche, Thorsten Schlenger and Itzel Lara
(Zoom).
Weather permitting, the reading will take place on the outdoor stage beside Theater unterm Dach. Please reserve your ticket here.
Performance host: Alexander Schröder
Dramaturgy: Franziska Muche
Performers: Soheil Boroumand, Nicole Janze, Roman Kanonik and others
---
A cooperation between Drama Panorama, Theater unterm Dach and the Instituto Cervantes.
An event by Drama Panorama: Forum für Übersetzung und Theater e. V. as part of the project panorama #2: übertheaterübersetzen, funded by the Federal Government Commissioner for Culture and the Media and the Deutscher Übersetzerfonds as part of the Neustart Kultur programme. In cooperation with Neofelis Verlag Berlin and die taz.