English Theatre Berlin | International Performing Arts Center, 06.09.22 [time tbc]
There are currently a noticeably large number of authors who write multilingual plays and receive recognition for it. For example, Sivan Ben Yishai's multilingual play Wounds Are Forever (Selbstportrait als Nationaldichterin) won the most important prize for contemporary drama in German, the Mülheim Drama Prize, in 2022. But what path do multilingual texts take in a theatre culture traditionally focused on German as the dominant written and literary language? Can multilingual writing change the theatrical and literary canon? What does the increasing collaboration of translators on original multilingual texts mean for the notion of a "German-language theatre"? How does the concept of multilingualism relate to the concept of diversity?
In our panel discussion, we will talk with the playwrights, translators and theatre-makers Elise Wilk, Ian De Toffoli and Thomas Perle about the significance of multilingual theatre texts in contemporary theatre. And together we will take a look to the future, asking what new forms of writing for theatre might emerge from a multilingual production and performance practice and, conversely, how multilingual plays, not written for a particular production in a particular venue, anticipate a transformation of theatre yet to come. We consider what role translators will play in multilingual theatre practice and writing and discuss the possibility of a translatory turn in theatre studies. We will ask about the significance of multilingual drama in countries such as Luxembourg and Romania. Together we will draw a differentiated picture of multilingual writing for the stage as a political strategy and aesthetic process.
The discussion will alternate with short staged readings of new multilingual plays. In this way, we will demonstrate the potential multilingual writing is already unlocking now and how it can develop in future.
---
Panel discussion guests
Elise Wilk is one of the most performed dramatists of the younger generation in Romania. She grew up bilingual (German and Romanian) in Brașov/Siebenbürgen. In 2008, she was awarded the Romanian prize for drama, "dramAcum", for her first play, What Happened on a Thursday. Since then her plays have been staged both in Romania and abroad, and have been translated into twelve languages so far. She translates plays from German into Romanian and is a member of the German-language committee of Eurodram.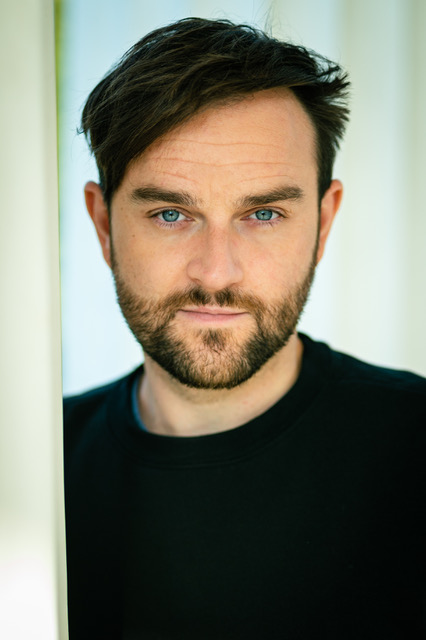 Thomas Perle is an author and playwright and is active as such in Austria, Germany and Romania. He has received numerous prizes and grants for his prose and drama. In 2018, his prose debut wir gingen weil alle gingen was published by edition exil. In 2019, he won the Retzhof drama prize for his play karpatenflecken, which premiered at the Deutsches Theater Berlin in 2021, where he was part of the playwright's studio. He was born in Romania and grew up trilingual in Germany, he is based in Vienna.
Ian De Toffoli, born in 1981 in Luxemburg as the son of an Italian-Luxemburgish family, is a writer, playwright and literary scholar. He has written plays that have been performed, published and translated in several European countries, as well as a PhD and academic and literary articles in international journals. He writes in several languages, but mainly in French. From the 2022/23 season, he will be the associate artist at the Théâtres de la Ville de Luxembourg.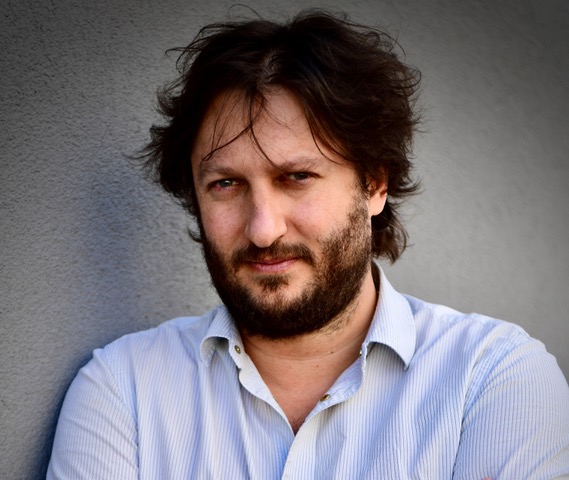 ---
An event by Drama Panorama: Forum für Übersetzung und Theater e. V. as part of the project panorama #2: übertheaterübersetzen, funded by the Federal Government Commissioner for Culture and the Media and the Deutscher Übersetzerfonds as part of the Neustart Kultur programme. In cooperation with the taz.