Workshop, panel discussion and readings, 5th & 6th September, 2022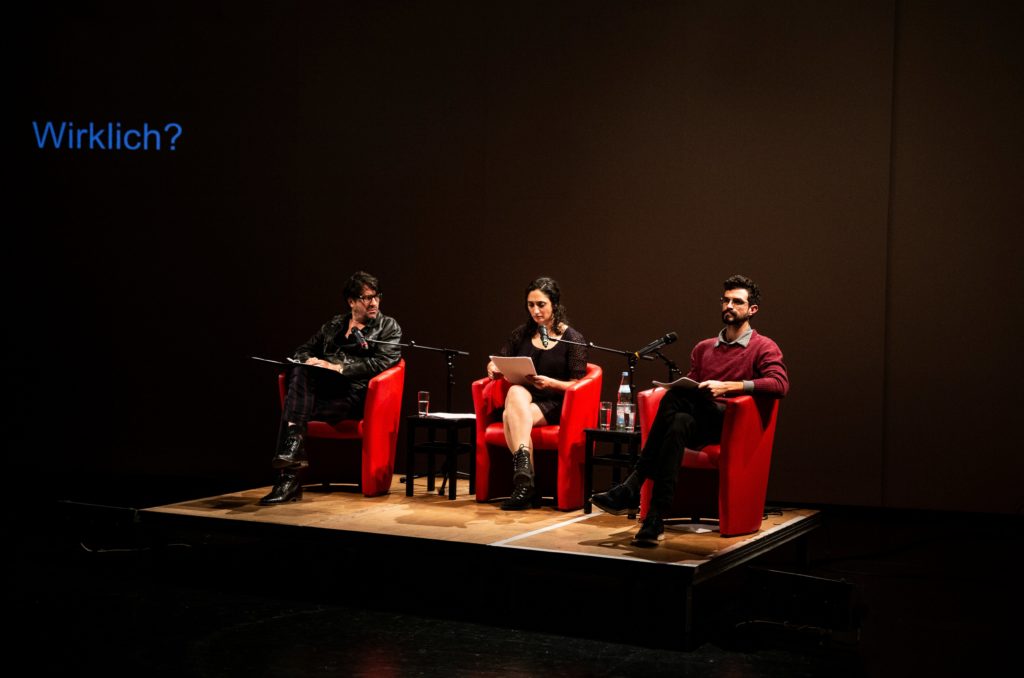 In a successful first event in 2021, we explored the topic of multilingualism from a variety of perspectives in order to examine how translators contribute to multilingual theatre practice in our multilingual society. Based on an expanded concept of text and multilingualism, we now want to focus on the practice of writing and translating multilingual theatre texts.
Can multilingualism be viewed as a specific, or even new form of writing? Which questions do translators and playwrights ask themselves while working on multilingual texts? Which questions can we ask ourselves together?
---
Initiators
Hannes Becker, born in 1982 in Frankfurt am Main, studied Contemporary German Literature, American Studies and History in Berlin as well as Creative Writing in Leipzig. Translator of plays and poems by writers including Pamela Carter, Caryl Churchill, Matthew Lopez, Alexander Manuiloff and Rosmarie Waldrop. Writes radio plays, theatre plays and short stories. He has been working on his PhD on Prevention Fantasies at the ZfL Berlin and at the Department of Cultural Studies at the Humboldt University Berlin since 2014.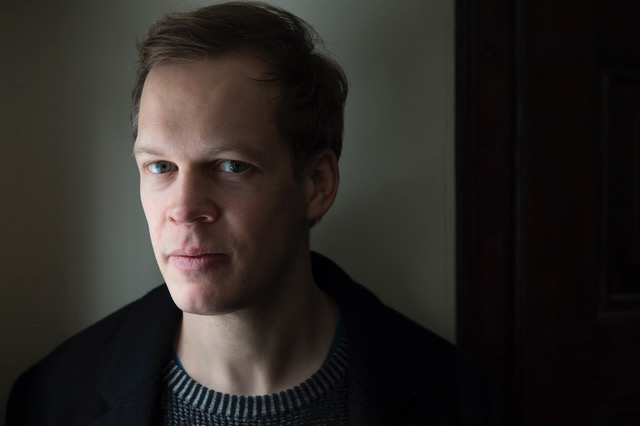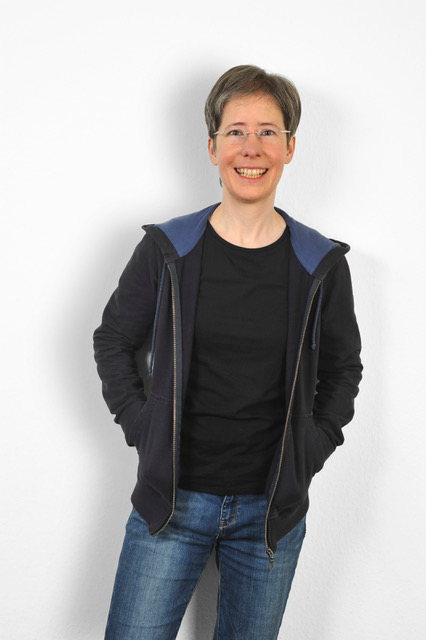 Lydia Nagel, born in 1977 in Wismar, studied Slavic Languages and Cultural Studies in Berlin, Belgrade and Moscow and from 2011 to 2014 worked as a research assistant at the Department of Slavic Languages at the University of Vienna. She is a founding member of Drama Panorama and translit e. V. as well as a member of the VdÜ. She has translated numerous plays from various Slavic languages into German, she regularly recommends plays to publishers, theatres and festivals, and has been giving workshops on literary and theatre translation since 2015.
---
An event by Drama Panorama: Forum für Übersetzung und Theater e. V. as part of the project panorama #2: übertheaterübersetzen, funded by the Federal Government Commissioner for Culture and the Media and the Deutscher Übersetzerfonds as part of the Neustart Kultur programme. In cooperation with the taz.