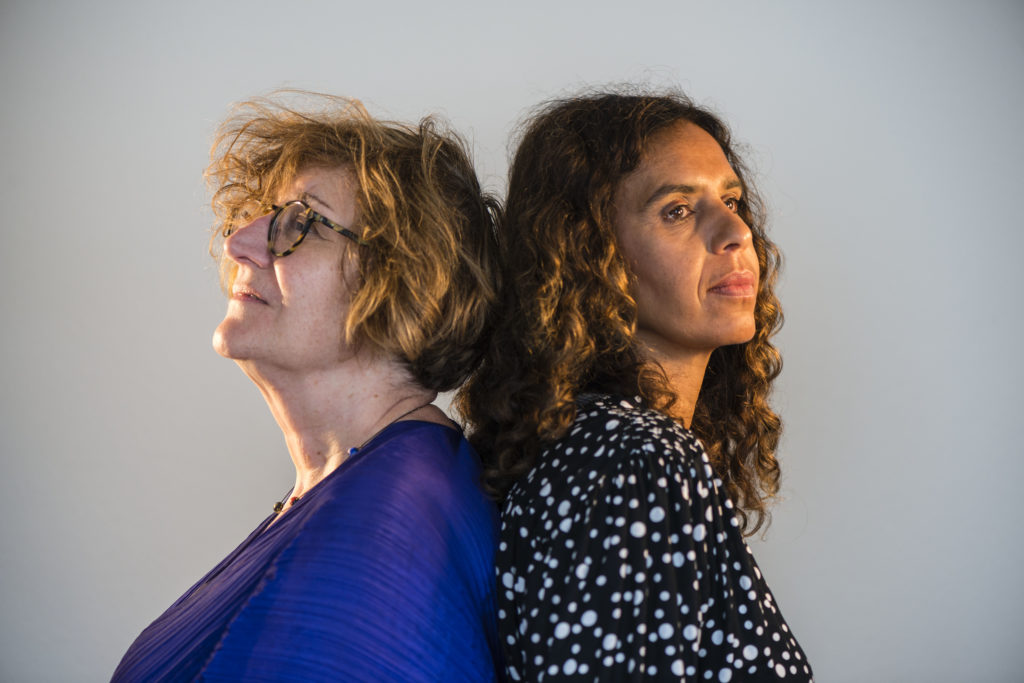 Staged Reading
ES KOMMT, WIE ES KOMMT / LA VIE COMME ELLE VIENT
A play by Alex Lorette
23rd of June 2022, 8:00 pm, at Café & Galerie LA BOHÈME
Winsstr. 12, 10405 Berlin
with Bibiana Malay and Christa Müller
A text that flows like a river. A text that questions what it means to feel like a foreigner in your own skin, in your own country.
Lucie looks back on her life. She was born in the Congo in 1940 as the daughter of white Belgian colonisers, raised by a Black wet nurse and as a result, as her grandfather feared, "turned black from the inside". At 16, she gets pregnant by a young Black man, the child is taken away from her immediately after birth, and she is exiled to Belgium to a convent boarding school. Four years later, when the Congo has gained its independence, she returns to look for her daughter and bring her back to Belgium.
In a very personal way, this play poses questions about the causes and effects of colonialism and racism, about the meaning of where you come from and skin colour, about the right or the wrong place for a life.
ES KOMMT WIE ES KOMMT / LA VIE COMME ELLE VIENT will premiere in the spring of 2022 in Brussels. Dramaturg and actor Christa Müller translated the play from Belgian-French into German in collaboration with Silvia Berutti-Ronelt, the translated play opened 2021 at the Afrika-Haus Berlin, to great acclaim.
Free entrance. Please register for the event at: 030 392 20 10 or leitung@pib-berlin.de.