By Roman Sikora (Cz. Jako lvi, based on the play Tři dny)
Guest performance by Lachende Bestien
Ein Stück: Tschechien – Festival for New Czech Theatre 2023
Sunday, 19th November, 2023 | 8 pm
Theater unterm Dach, Danziger Str. 101, 10435 Berlin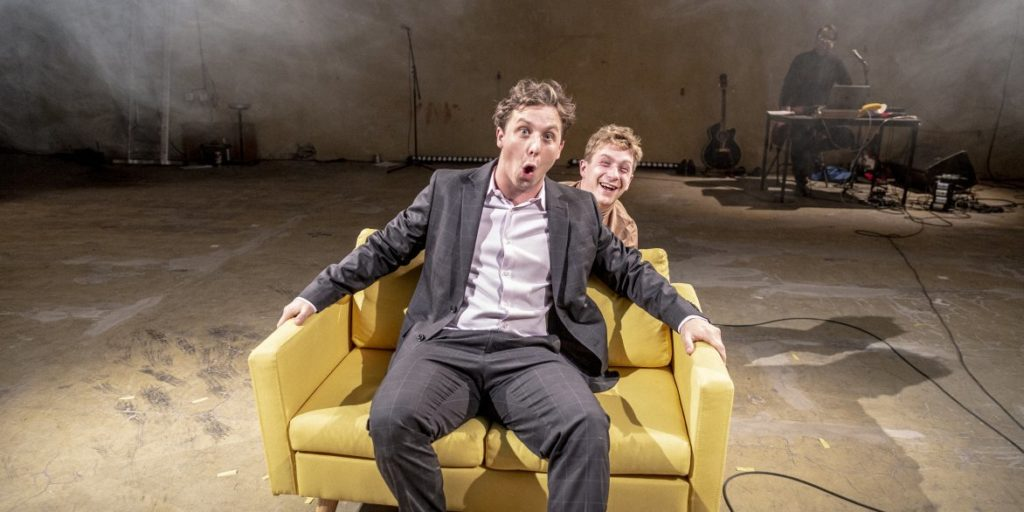 The hero of this dark comedy is Herr M., a sly, ruthless banker who sells bad loans to his clients. When he loses all his property due to an accident and the subsequent medical treatment, he suddenly finds himself on the street, homeless. But even then, he continues to pursue his principles of free-market economics and founds a university to teach his fellow homeless people teambuidling and coaching. In this production, director Michal Hába dissects our society and reveals the inhumane capitalist principles underneath.
Written by: Roman Sikora
Directed by: Michal Hába
Performed by: Kryštof Bartoš, Mark Kristán Hochman, Ondřej Jiráček
Music by: Jindřich Čížek

Premiere: 13.01.2023
In Czech with German surtitles. Followed by a talk with the artists.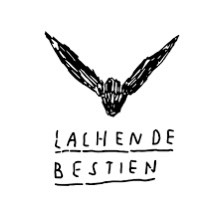 ---
Artistic directors and production management of the festival: Barbora Schnelle and Henning Bochert
PR: Augustin PR
A production by Drama Panorama: Forum für Übersetzung und Theater e. V. in collaboration with the Czech Centre Berlin, the Embassy of the Czech Republic in Berlin and the Theater unterm Dach Berlin, funded by the Governing Mayor of Berlin – Senate Chancellery, the Czech-German Fund for the Futuret and the Culture Ministry of the Czech Republic with the Plán národní obnovy programme.