Guest performance by Lachende Bestien
Ein Stück: Tschechien – Festival for New Czech Theatre 2023
Sunday, 12th November, 2023 | 8 pm
Theater unterm Dach, Danziger Str. 101, 10405 Berlin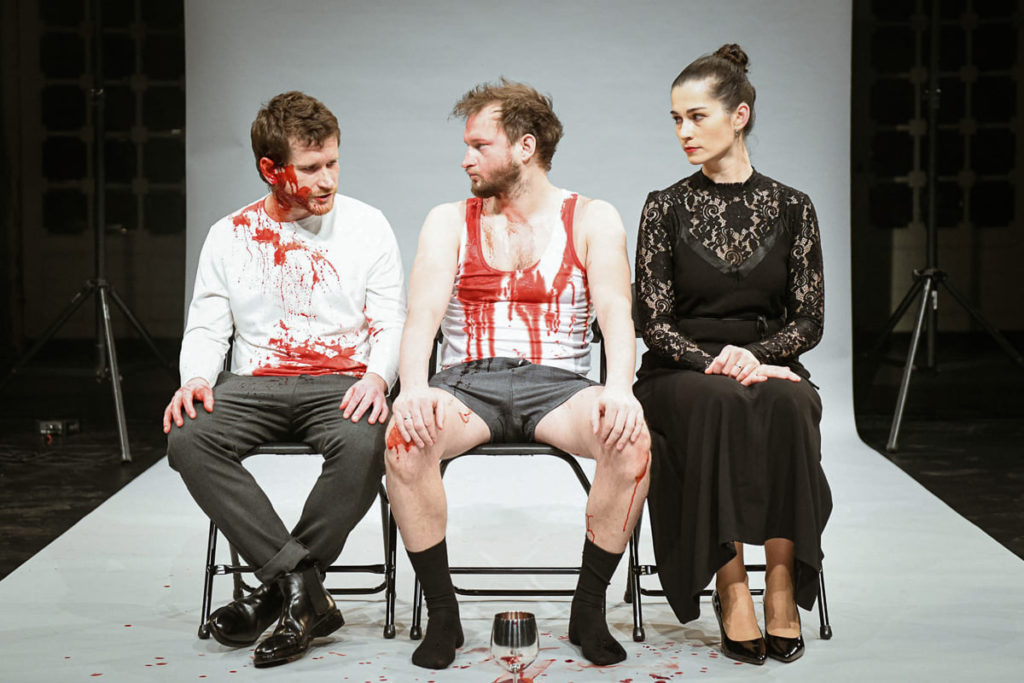 Kleist's hero, Michael Kohlhaas, breaks the law and resorts to violence in his struggle for justice. The theatre company, Lachende Bestien, explodes the confines of interpretation and adds a new twist to the plot. How can we deal with injustice? And can violence ever be justified?
With Kohlhaas, Lachende Bestien continue to pursue their focus on dramatic writing in theatre, highlighting, estranging and subverting the clear boundaries between the personal and the political. Based on Brechtian principles, the company playfully interprets the play, making the theatre itself the material of their performance.
Conceived and directed by: Michal Hába, Šimon Spišák
Music: Jindřich Čížek
Stage design: Adriana Černá
Performed by: Jindřich Čížek, Michal Hába, Simona Hába Zmrzlá, Šimon Spišák
Produced by: Hana Svobodová
In Czech with German surtitles. Followed by a talk with the artists.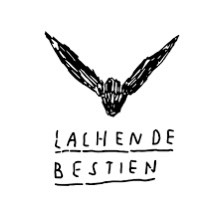 Artistic directors and production management of the festival: Barbora Schnelle and Henning Bochert
PR: Augustin PR
---
A production by Drama Panorama: Forum für Übersetzung und Theater e. V. in collaboration with the Czech Centre Berlin, the Embassy of the Czech Republic in Berlin and the Theater unterm Dach Berlin, funded by the Governing Mayor of Berlin – Senate Chancellery, the Czech-German Fund for the Futuret and the Culture Ministry of the Czech Republic with the Plán národní obnovy programme.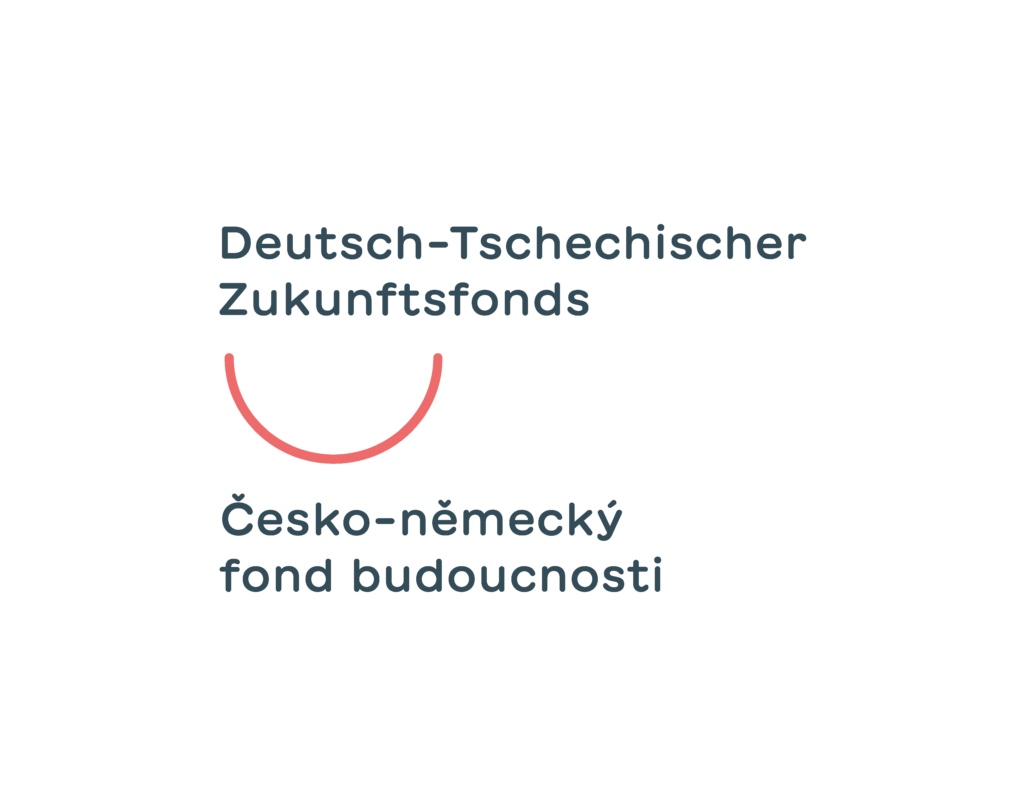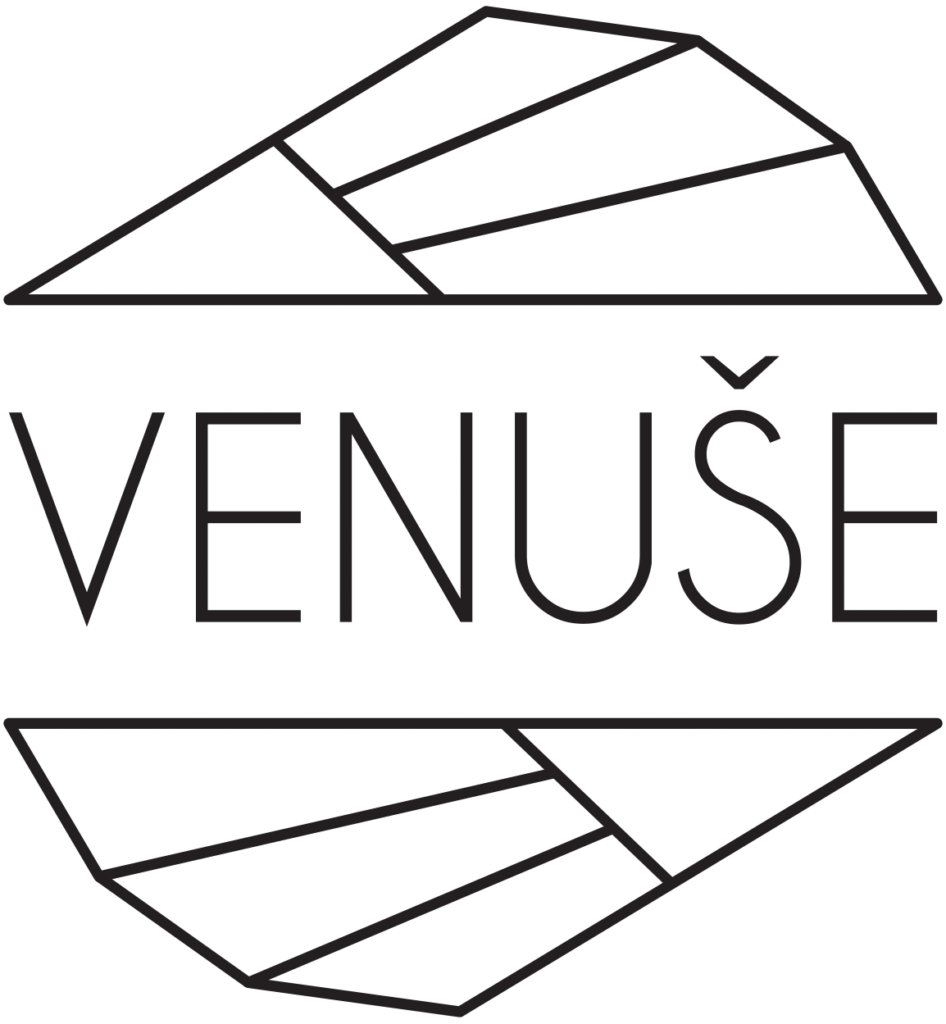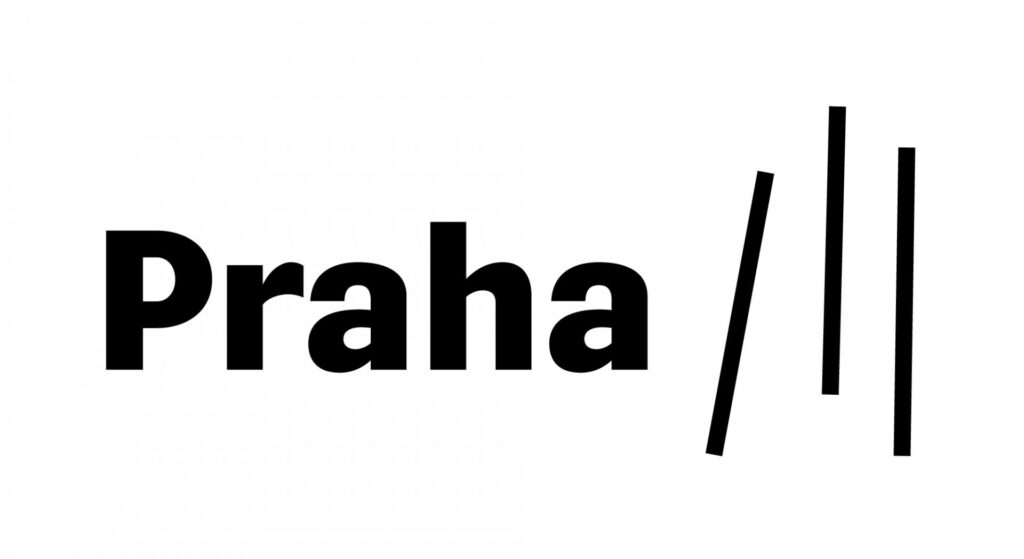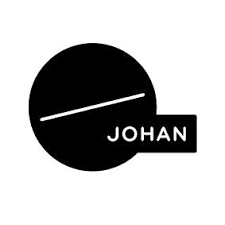 ---