Staged reading and panel discussion, 27.09.2022, 20:00, English Theatre Berlin
Israeli dramatist Hanoch Levin and his translations into German – staged reading, panel discussion and book launch: Die im Dunkeln gehen
Entrance to the reading is free but please register here.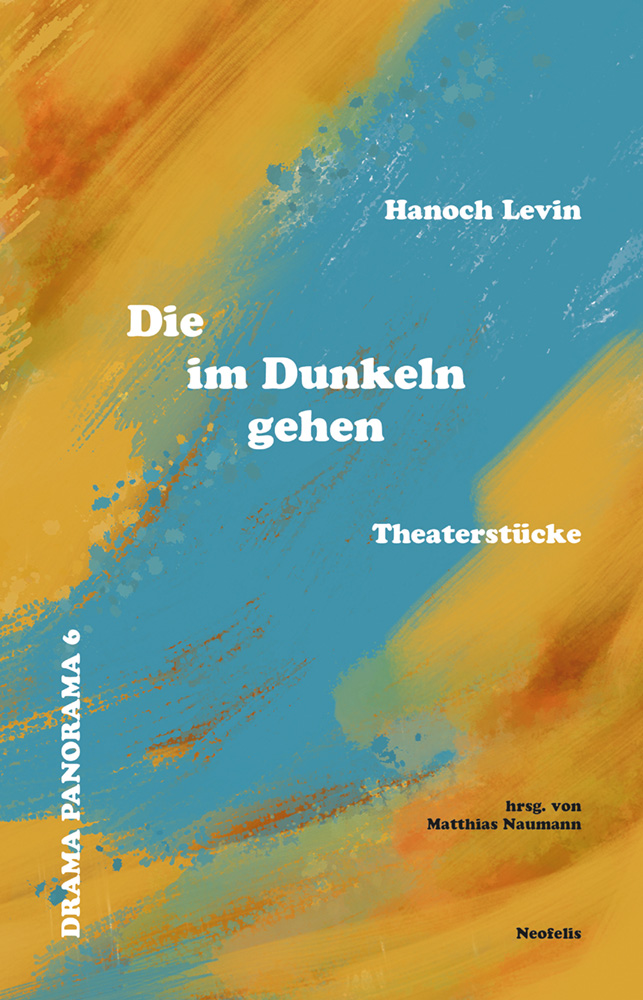 Hanoch Levin (1943–1999) was the most important Israeli dramatist of the 20th century, whose work left important artistic and socio-political marks on the Israeli theatre. Today, his plays are part of the canon in Israel and are frequently produced. Levin is also well known and performed in other countries, especially France and Poland, while many of his plays remain yet to be discovered in Germany. Translations and productions must help to make this happen. Matthias Naumann published the first German monograph on Levin (Dramaturgie der Drohung. Das Theater des israelischen Dramatikers und Regisseurs Hanoch Levin. Marburg: Tectum 2006) and initiated the first German-language with his translations of Levin's plays. Now six of Levin's plays will appear for the first time in German translation in the anthology Die im Dunkeln gehen erscheinen (Berlin: Neofelis Verlag 2022).
Israeli theatre studies scholar Freddie Rokem and translator Matthias Naumann will present the new book Die im Dunkeln gehen and together with Barbora Schnelle (who will chair the discussion) and director Antje Thoms, who directed the first German-language production of Levin's Das Kind träumt in Augsburg in 2018, will discuss which of Levin's plays are interesting for German-language stages and audiences, along with which challenges they pose to translations and productions.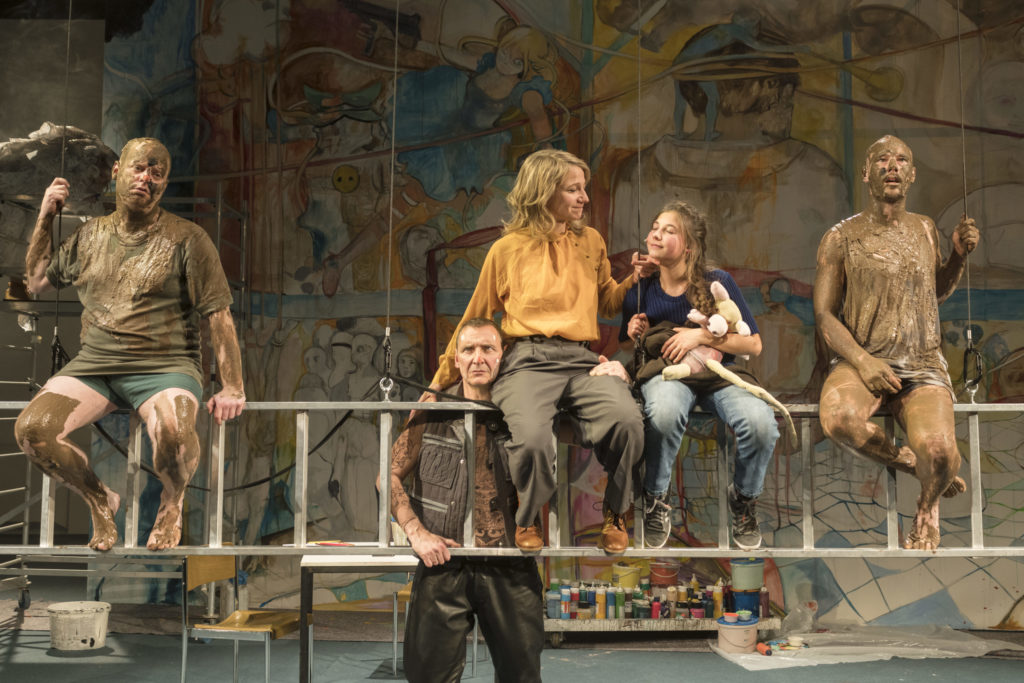 In a staged reading, we will present excerpts from Das Kind träumt and other plays from the book Hanoch Levin: Die im Dunkeln. Levin's best-known play, Das Kind träumt, draws on historical experiences of persecution and tells the story of a mother and her child's flight from soldiers to the land of dead children, where the Messiah is supposed to appear. Die Kofferpacker, in contrast, is a comedy that draws the lives of several families in a flurry of short scenes between departures, returns and unfulfilled dreams, and between weddings and funerals.
Followed by an audience discussion with Freddie Rokem, Antje Thoms and Matthias Naumann. Chaired by Barbora Schnelle, interpreting: Irina Bondas.
Performed by Ariel Nil Levy, Ingo Tomi, Almut Zilcher
Reading directed by Johannes Wenzel
You can reserve your free ticket at the English Theatre Berlin.
The event will be in German. The discussion will be interpreted into German.
Guests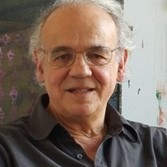 Freddie Rokem is Professor Emeritus at the Department of Theatre at Tel Aviv University, where he was Dean of the Faculty of the Arts (2002–2006) and held the Emanuel Herzikowitz Chair for the Arts of the 19th and 20th Centuries (2006–2016). He has been a guest professor at various universities, such as the Freie Universität Berlin, the Goethe-Universität Frankfurt am Main and the University of Chicago. The following books by him have appeared in German translation Geschichte aufführen. Darstellungen der Vergangenheit im Gegenwartstheater (2012) and TheaterDenken. Begegnungen und Konstellationen zwischen Philosophen und Theatermachern (2017). Rokem also works as a dramaturge and translator.
Antje Thoms studied applied theatre studies in in Gießen and was then an assistant director at the Niedersächsisches Staatstheater Hannover. There she worked with directors including Sebastian Nübling, Luk Perceval and Jossi Wieler. Since 2003, she has worked as a freelance director and writer, and in 2007 founded the independent Zürcher Theaterformation Trainingslager with the writer Jens Nielsen and actor Dominique Müller. From 2014/15 to 2021/22, Antje Thoms was house director at the Theater Göttingen and starting in the 2022/23 season is director of drama at the Theater Regensburg.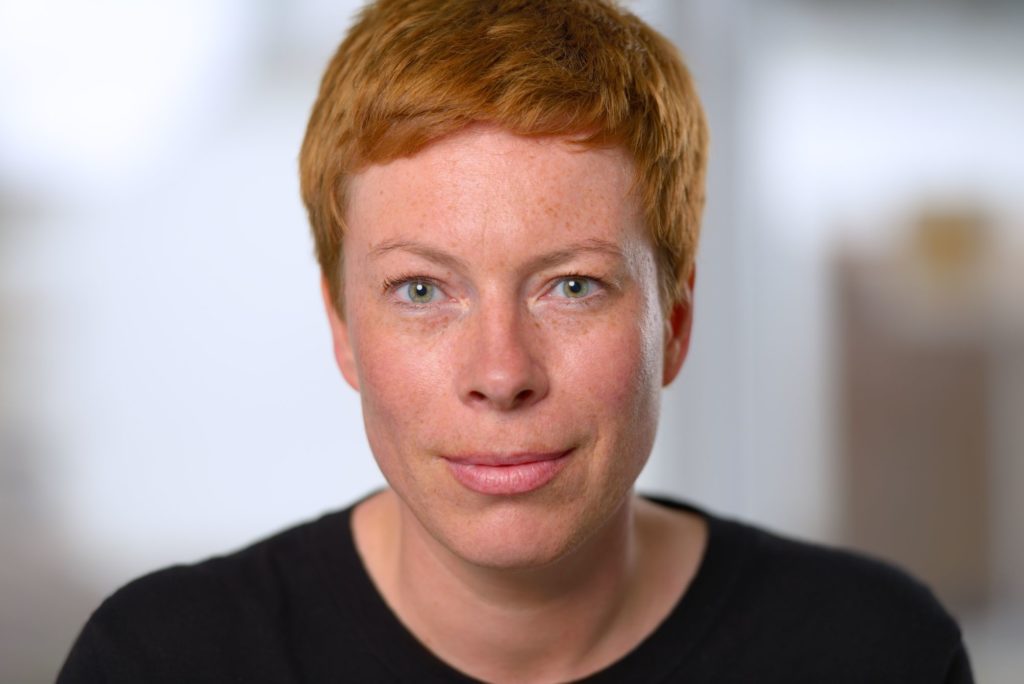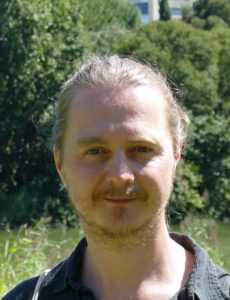 Matthias Naumann is a writer, translator and publisher. Since 2011, he has been the director of Neofelis Verlag, Berlin, which published the series Drama Panorama – Neue internationale Theatertexte erscheint. His plays have been invited to the Autorentheatertagen and to the Heidelberger Stückemarkt, since 2014 he has mainly worked as part of the collaborative theatre group Futur II Konjunktiv. He also translates plays from Hebrew.
---
An event by Drama Panorama: Forum für Übersetzung und Theater e. V. as part of the project panorama #2: übertheaterübersetzen, funded by the Federal Government Commissioner for Culture and the Media and the Deutscher Übersetzerfonds as part of the Neustart Kultur programme as well as the Deutsch-Tschechischen Zukunftsfonds. In cooperation with Neofelis Verlag and the taz.