Staged reading, 29th of November, 20:00, Theater Spektakel, Vienna
Translated from the Spanish by Carola Heinrich and Hedda Kage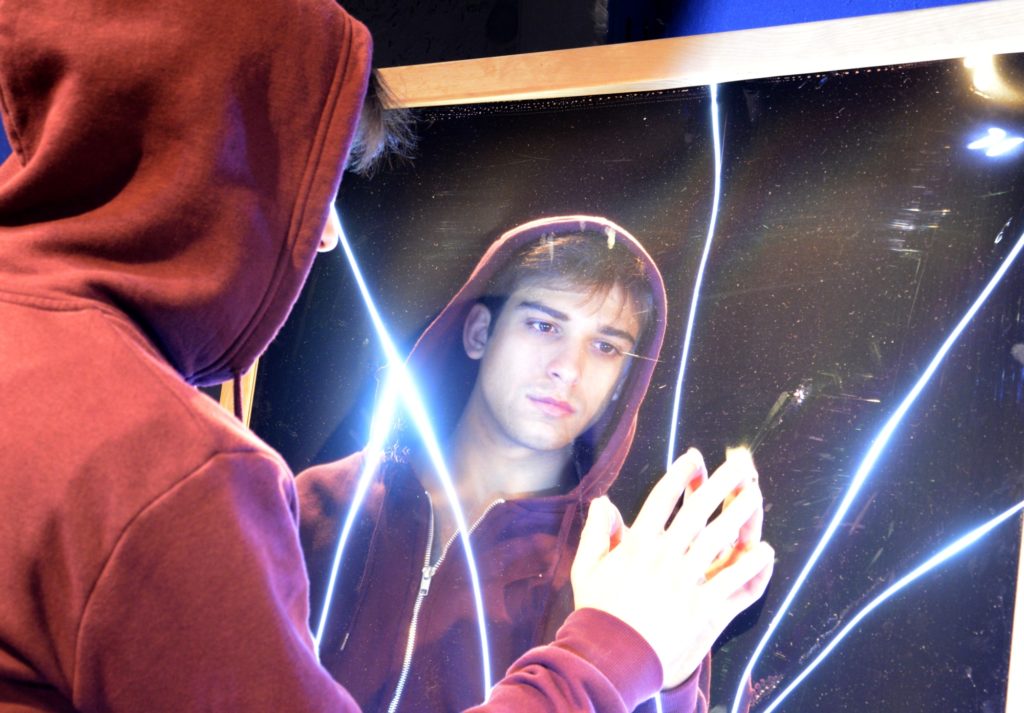 A.K.A. (Also Known As) by Spanish-Argentinian playwright Daniel J. Meyer will be presented in a staged reading. The play was published in German in autumn 2022 in the anthology Schattenschwimmer edited by Carola Heinrich and Franziska Muche, published by Neofelis Verlag.
A.K.A. (Also Known As) is a racing monologue from the internal perspective of a young man, a love story that deals with burning issues such as displacement, racism and structural discrimination. Max (16) and Claudia (15) met on the internet and now they're together. The fact that Max was adopted by his family as a child doesn't matter. But suddenly his world, previously dominated by school, friends and music, is seriously shaken: Claudia's family reports him to the police for rape. The young man is confronted with his background: in court he's suddenly Ibrahim, an adult accused of having sex with a minor. Who decides who we are? We ourselves or other people?
What remains when we are abandoned to ourselves? Followed by an audience discussion with Carola Heinrich, Stefan Schweigert and Daniel J. Meyer. Tickets cost €9 and can be reserved here. More information on the Theater Spektakel website here.
Directed by: Stefan Schweigert
Performed by: Ivan Vlatkovic
Sound design: Philipp Pettauer
Discussion: Carola Heinrich, Stefan Schweigert, Daniel J. Meyer
---
About the Author
Daniel J. Meyer, born in 1982 in Buenos Aires, has lived in Barcelona for 19 years and in his own words is "the most settled member" of a family that has rarely stayed in the same country for two generations. He studied acting and directing in Argentina and Barcelona, is a playwright and director. He has received many awards for his play A.K.A. (Also Known As), including the Premios Max, the Catalan Premios Butaca and the Premios TeatreBarcelona, all in several categories. The play premiered in 2018 in the Sala Flyhard in Barcelona, directed by Montse Rodríguez and since then has been performed on many stages in Spain and Latin America and translated into many languages.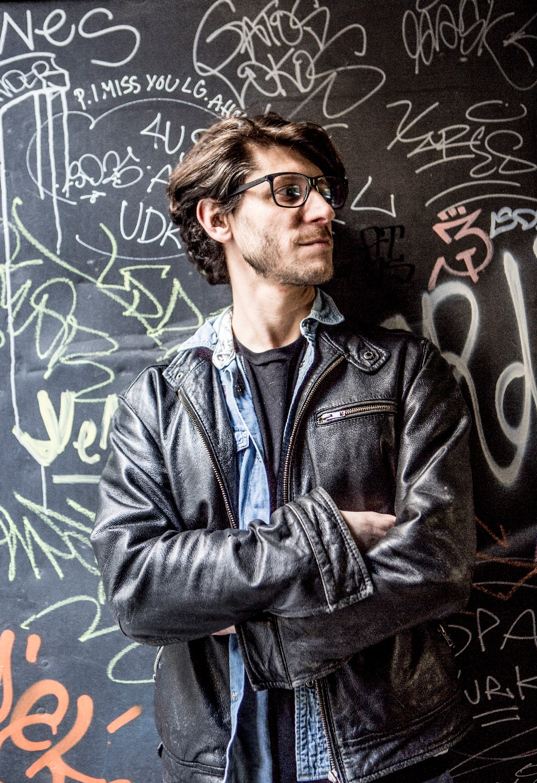 ---
A cooperation between Drama Panorama and the Instituto Cervantes.
An event by Drama Panorama: Forum für Übersetzung und Theater e. V. as part of the project panorama #2: übertheaterübersetzen, funded by the Federal Government Commissioner for Culture and the Media and the Deutscher Übersetzerfonds as part of the Neustart Kultur programme and the Fundación SGAE. In cooperation with Neofelis Verlag Berlin and die taz.